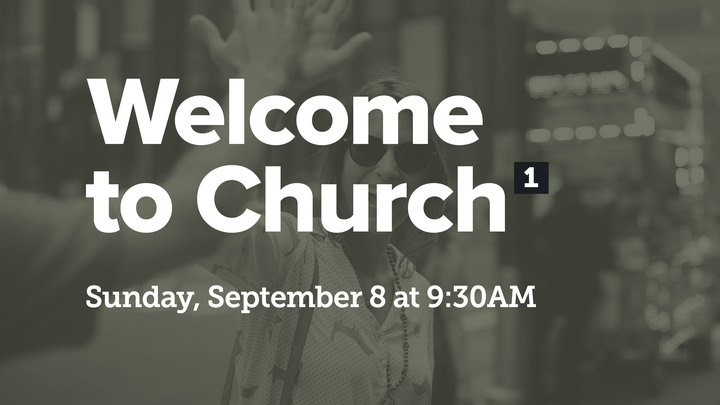 Dates & Times
8 Sep 2019

9:30am - 10:30am

15 Sep 2019

9:30am - 10:30am
Details
Every other month, we host a two-part course called Welcome to Church for people new to our faith family. 
Anyone can attend! Welcome to Church gives you a chance to meet some of our team and us a chance to meet you in a relaxed, less-hurried setting.
We'll provide coffee and breakfast while sharing more about who we are and why we exist, and how you can get connected. And don't worry...there are no strings attached!
Just come, hang out, and hear more about all that God is doing here at the Grove!
Welcome to Church takes place just before our weekend gathering (9:30-10:30AM) and childcare is provided.
We would LOVE for you to join us for part one of Welcome to Church!